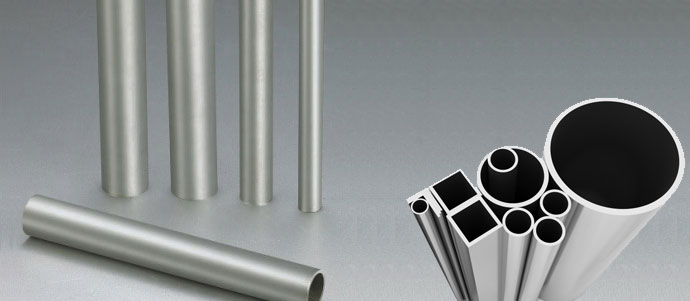 Hastelloy C-22 pipes and tubes, which is likewise sold under the brand names Alloy C-22, Inconel 22, is a completely austenitic nickel-based super compound. In the same way as other super-combinations, Hastelloy C-22 pipes and tubes offers resistance against consumption, setting, fissure erosion, intergranular assaults, and anxiety consumption breaking. It gives clients high flexibility, which helps in chilly structuring and is imperviousness to fluid erosion at lifted temperatures.
Wide varieties of commercial enterprises depend on Hastelloy C-22 pipes and tubes for various diverse applications, including:
• Mixture transforming
• Mash and paper handling
• Oil and gas
• Pesticide generation
• Pollution control
• Sharp gas administrations
• Waste incinerators
BAHUBALI ALLOYS show a thorough scope of Hastelloy C-22 Pipe & Tubes, in evaluations Hastelloy C-22 that are utilized as a part of quantities of commercial ventures including marine, synthetic transforming, force, contamination control, paper and numerous more. We are a quality situated association and henceforth buy these Hastelloy C-22 pipes and tubes from the reliable makers. Our Hastelloy C-22 pipes and tubes are impervious to general consumption, cleft erosion, bury granular assault, setting and anxiety corrosion furious.
Hastelloy C22 Pipes and Tubes Chemical Composition
| | | | | | | | | | | | |
| --- | --- | --- | --- | --- | --- | --- | --- | --- | --- | --- | --- |
| Ni | Fe | C | Mn | Si | W | Co | Cr | V | Mo | S | P |
| Bal | 2 – 6 | 0.010 max | 0.50 max | 0.08 max | 2.5 – 3.5 | 2.5 max | 20 – 22.5 | 0.35 max | 12.5 – 14.5 | 0.02 max | 0.02 max |
Mechanical & Physical Properties
| | | | | |
| --- | --- | --- | --- | --- |
| Density | Melting Point | Tensile Strength | Yield Strength (0.2%Offset) | Elongation |
| 8.69 g/cm3 | 1399 °C (2550 °F) | Psi –1,00,000 , MPa –690 | Psi – 45,000 , MPa – 310 | 45 % |